Android App Development, Fits The Bill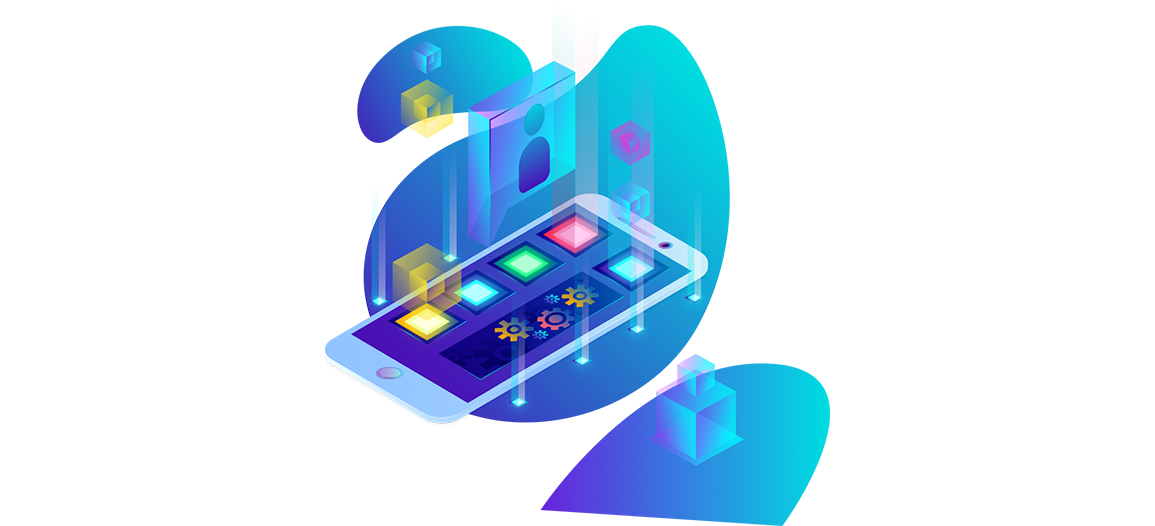 Choice of the tech world! Android, as we know, is a much admired mobile operating system primarily designed for touch screen mobile devices. At present, the Android sales amounts to more than what the combined selling of Windows, iOS, and Mac OS devices do. With over 1 million apps published in the Google Play store, Android is domineering the mobile application development platforms altogether.
Our Android specialists at workplace possess tremendous passion for this modern-day operating system and develop innovative and worthwhile applications for meaningful uses. AppTrait Solutions wants to touch the lives of modern generation by delivering valuable applications. Our team engages in research and development to produce high quality products. We have a track record of completing several android development projects successfully and earned a respectable name among our patrons.
Why Android mobile application development?
SDK to create applications, including the tools, plug-ins, and documentation
Great hardware capabilities to support the software stack
Linux operating system kernel enables mobile devices optimization
Open source libraries such as SQLite,OpenGL,WebKit
Excellent UI framework for hosting and launching applications
Wonderful APIs providing true potential to Android development
Some Android Remarkable Features:
Wi-Fi hardware access
No licensing or distribution fees
GSM, EDGE, and 3G networks
Shared data stores
P2P support
Full multimedia hardware control
APIs for accelerometer and compass hardware
IPC message passing
Why AppTrait for Android Application Development?
Focus on innovation leads to competitive app creation
Highly versatile Android Team producing modern day apps
Professional attitude towards keeping information and data confidential
Long term Android experience enables smart decision making
Creating apps utilizing complete Android capabilities
Quick delivery and prompt customer care
Quality meets cost effectiveness
Our Android App Development Experience
We are an innovative team and thinks in terms of novelty and originality. We believe in creating out-of-the-box apps which benefit our customers. Android has its hands in everything – look at the way the technology grows! This fact indeed propels us to grow with them. We provide the following Android applications:
GPS-based Android Applications
Multimedia Apps and Music Apps
E-commerce and Shopping Apps
Android AR Applications
Retail and Fashion Apps
Real Estate Apps
Social Network and Social Media Apps
Education and Book Apps
Travel Apps
Food and Restaurant Apps
Health and Fitness Apps